 The World's Premier Hemp & Wellness Company
Driving positive global change, year after year.
2009
First publicly traded hemp company in the United States.
2010
First direct sales company to offer hemp products.
2011
First to establish a global CBD pipeline, making cannabidiol and other beneficial cannabinoids available to people all over the world.
2012
First to deliver CBD hemp brands across U.S. state lines and international borders. Making cannabidiol available across 50 states and in dozens of countries.
First to develop and distribute CBD chewing gum, which led to a US patent for the use of chewing gum as a delivery method for cannabinoids.
2013
First with a license to commercialize the U.S. National Institutes of Health Patent #6630507; titled: "Cannabinoids as antioxidants and neuroprotectants." Currently hold two license agreements for commercialization.
First to develop strict quality standards for hemp products, including rigorous triple lab testing.
2014
First company to license famous NIH government patent-Cannabinoids as antioxidants and neuroprotectants
2015
First to offer government subsidized botanical hemp-based products to Brazil.
2016
First to provide access to medical cannabis products to Paraguay.
First to bring medical hemp CBD based products to Mexico. First ever doctor-prescribed medical hemp/CBD products to be introduced to Mexican markets. Developed the first ever fully THC-free version of botanical CBD.
2017
First company to legally register a CBD-based nutritional supplement
2018
First direct sales company to offer CBD products to European markets.
2019
First company to have products listed in the Prescribers Digital Reference (PDR)
First company to address United Nations and WHO about CBD
2020
First direct selling company to offer a CBN product
First direct selling company to offer a CBG product
2021
Established partnerships with top hemp industry organizations in Japan, strengthening our global presence.

Collaborated with the Por Grace Foundation to provide critical support for special needs children, underscoring our commitment to corporate social responsibility.

Received BSCG Certified Drug-Free Approval for our Pure Gold CBD, assuring customers of its safety and purity.

First direct selling company to offer a BSCG certified CBD product

2022
Held our 2022 Elite Retreat in Thailand to celebrate the entrepreneurial achievements of our top performers.
Introduced new hemp products in the US, including DELTΔ 8 and HHC Gummies, expanding our product offerings and catering to customer demand.
Appointed William Andreoli as the new Company President, bringing a wealth of experience and expertise to the team.
Launched a host of new wellness and nutrition products, including weight loss, superfruit, and detox products, to meet the diverse needs of our customers.
2023
Consolidated our corporate offices, manufacturing, production, warehousing, and fulfillment into a new Headquarters, streamlining our operations and enhancing efficiency.

Celebrated the opening of our new Headquarters with an inaugural Red Carpet Event, marking a new chapter of growth and innovation for Kannaway.

Renewed our focus on international markets in Latin America and Europe.

Our Vision: Hemp in Every Home.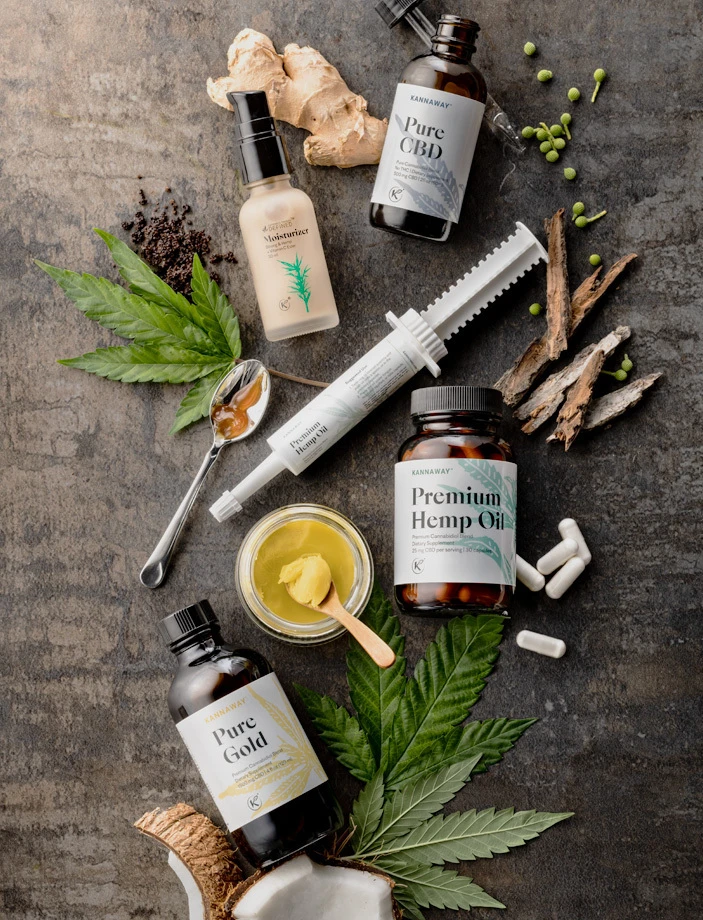 We believe that health and prosperity should be a top priority and our products are a testament to that. Kannaway's hemp-based, and proprietary herbal blends, are all natural and rigorously tested, ensuring that the products you are choosing are of the highest caliber and effectiveness.
That's because we refuse to compromise on quality. Our ingredients are sourced from the horticultural leader in the heart of Europe, where the soil is well-nourished and devoid of pesticides, herbicides, and chemical fertilizers.
Kannaway's purpose extends beyond delivering quality hemp products and supplements. We are a movement committed to taking action and driving positive global change, and you can be a part of it. We offer an opportunity where you can build a scalable wellness business as a Kannaway Brand Ambassador.
From our unwavering commitment to full access to cannabinoids, to our award-winning products, to the global opportunity we share to drive positive change – Kannaway is The World's Premiere Hemp & Wellness Company.


People
Start Your Kannaway
Journey Now

There's never been a better way to start
your entrepreneurial journey
Join Now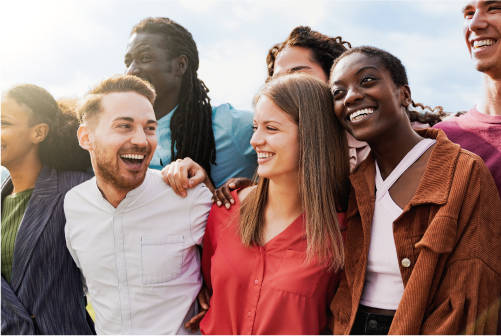 PROMOTIONS
Explore Our Latest Offers

Uncover the transformative benefits Kannaway,
while enjoying exclusive savings.
LATEST OFFERS
Our award-winning products featured on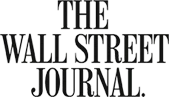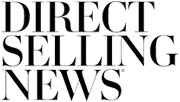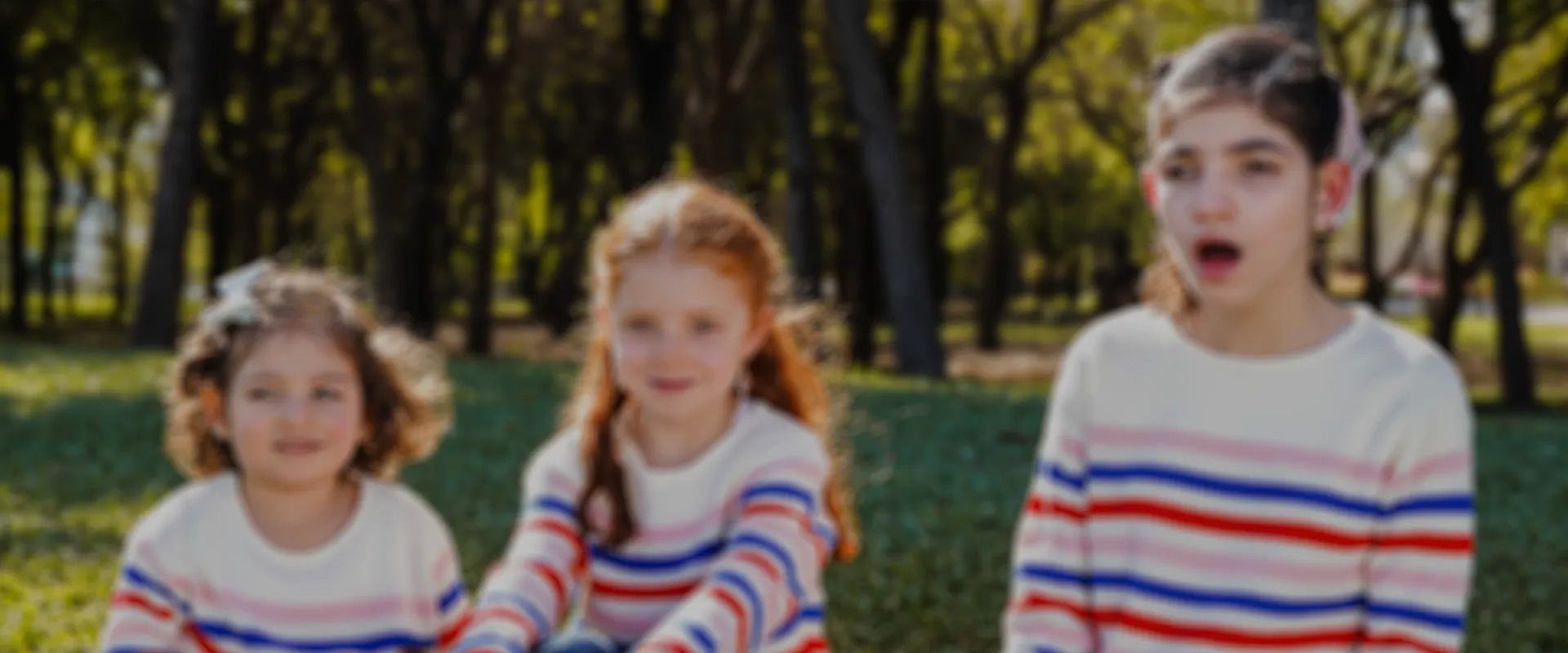 Proudly supporting Por Grace.